Guest blog: How to add statement earrings to your collection
Guest blog: How to add statement earrings to your capsule jewellery collection
With so many different styles to choose from, earrings are one of the most diverse types of jewellery available. Luckily for us, Sarah Buck, from pre-owned jewellery experts Est1897, shares her tips for finding the perfect pair to add to your collection.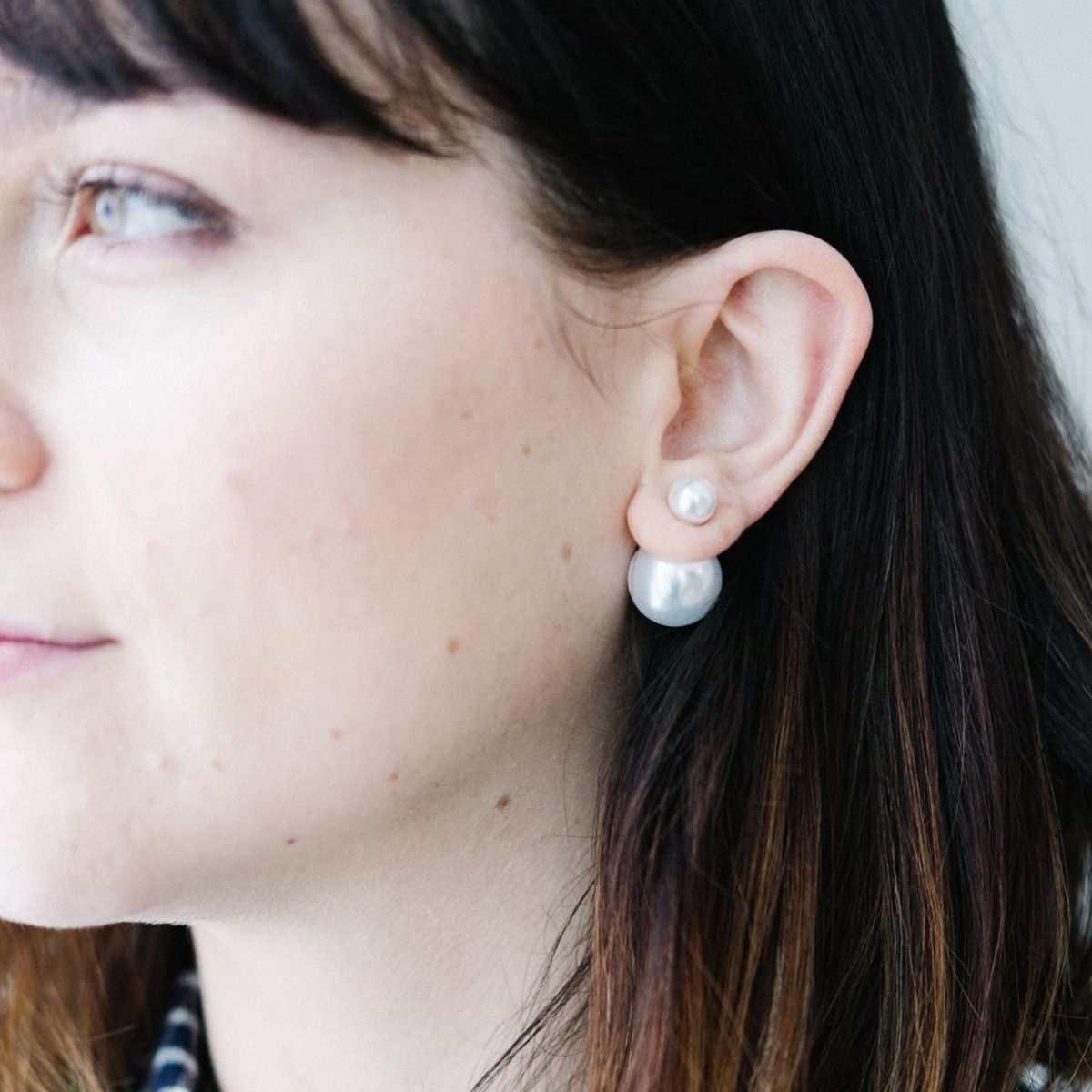 By Sarah Buck
Jewellery trends may come and go, but statement earrings are at the peak of their game right now. In fact, upcoming autumn/winter collections from major fashion houses such as Chanel and Alexander McQueen have already showcased their fair share of standout ear accessories, so they're due to stick around for a long time.
However, with sustainability at the forefront of our minds, many of us are ditching fast, disposable fashion jewellery and opting for more eco-friendly capsule collections instead. These comprise of versatile pieces that are built to last, but how can you incorporate the latest trends into your collection without compromising quality?
Below, I'll be sharing my tips for choosing earrings to add to your collection that are timeless, durable, and — above all — stylish.
Sourcing your jewellery
Your first step is to choose versatile colours that will go with other pieces in your collection. This will allow you to mix-and-match your jewellery in lots of different ways to keep creating new looks, and it will also make co-ordinating your jewellery to your outfits easier.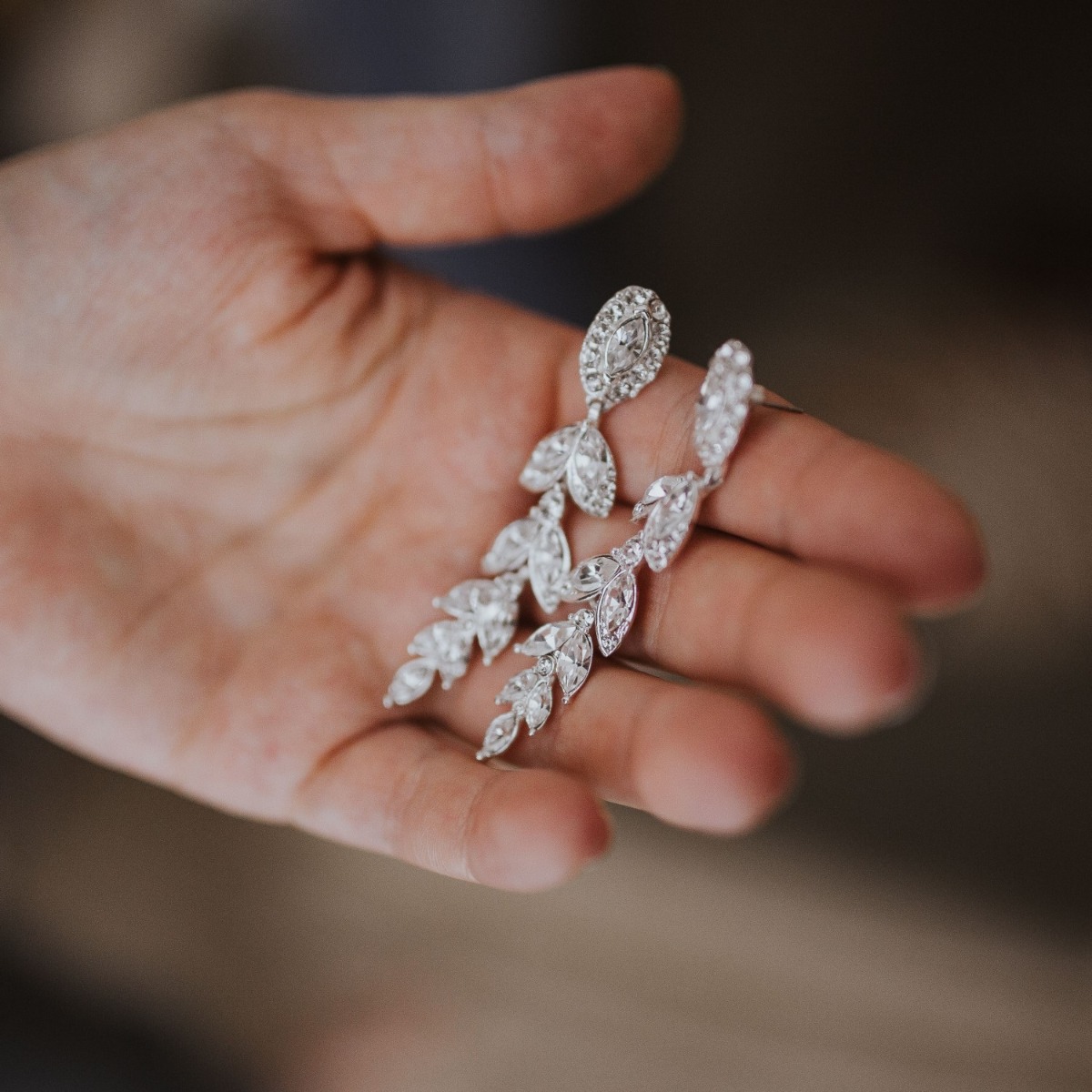 The best way to achieve this is to stick to gold and silver earrings. These metals are luxurious yet easy to wear, so they'll go with anything, but they are also less likely to break or tarnish. Choosing durable earrings over pairs that have been cheaply made can even save you money overall, as you won't have to fork out on repairs or replacements as often.
Although brand new gold and silver jewellery can be more expensive upfront, buying from pre-owned and vintage collections will significantly reduce the amount you pay for a better quality of metal.
As an added bonus, buying pre-owned is also better for the planet as it cuts emissions associated with the manufacturing process. So, buying pre-owned gold and silver jewellery means you can look good, save money, and avoid fast fashion all at the same time.
Choosing the right earrings to suit your style
Some of the most common styles of earring include studs, hoops, and drop earrings. If you like to make impact when it comes to your jewellery, it's a good idea to include a pair of dangle, tassel, or chandelier earrings you can bring out for special occasions. Alternatively, you may prefer a climber or cuff for an edgier look.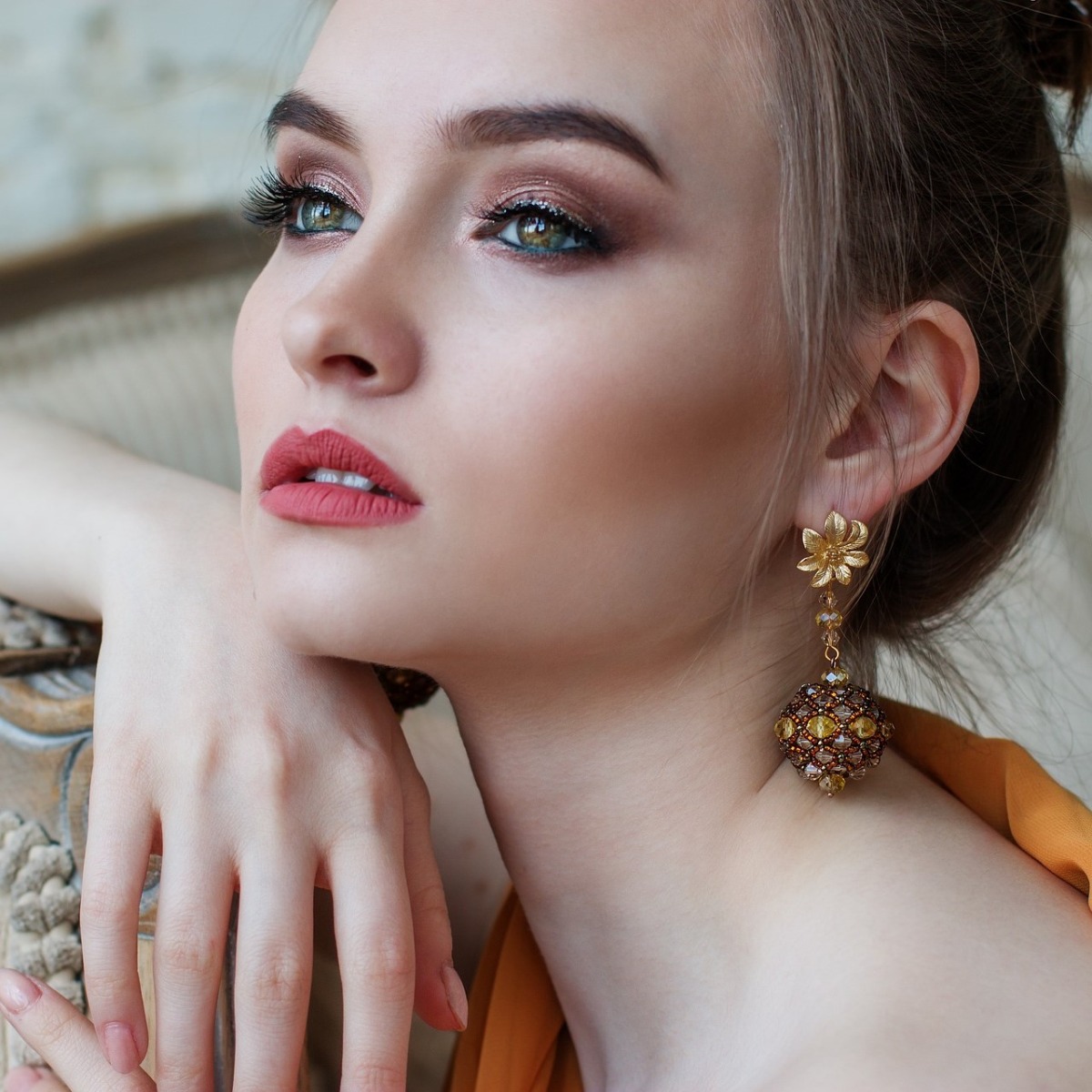 You'll also have to think about what size earrings you need to buy. If you have fine facial features, then it's generally recommended you choose delicate jewellery that isn't going to be too overpowering. If minimalism isn't your thing, oversized or chunky jewellery can help you achieve a bolder, more statement look.
If you've always typically gone for understated jewellery but you're thinking of trying something new, you could start by wearing a larger style of hoop than you're used to. These are easy enough for anyone to pull off, and they can get you used to the feeling of wearing bigger earrings before you take on a more complicated design.
Looking after your collection
It's important to store the pieces properly in a jewellery box or case to keep them clean, dry, and safe. Rather than having loose earrings rattling around your jewellery box and getting lost, you can push studs and hoops into ring organisers to keep them neat and tidy. When you store them this way, it also becomes easier to see your earring collection at a glance.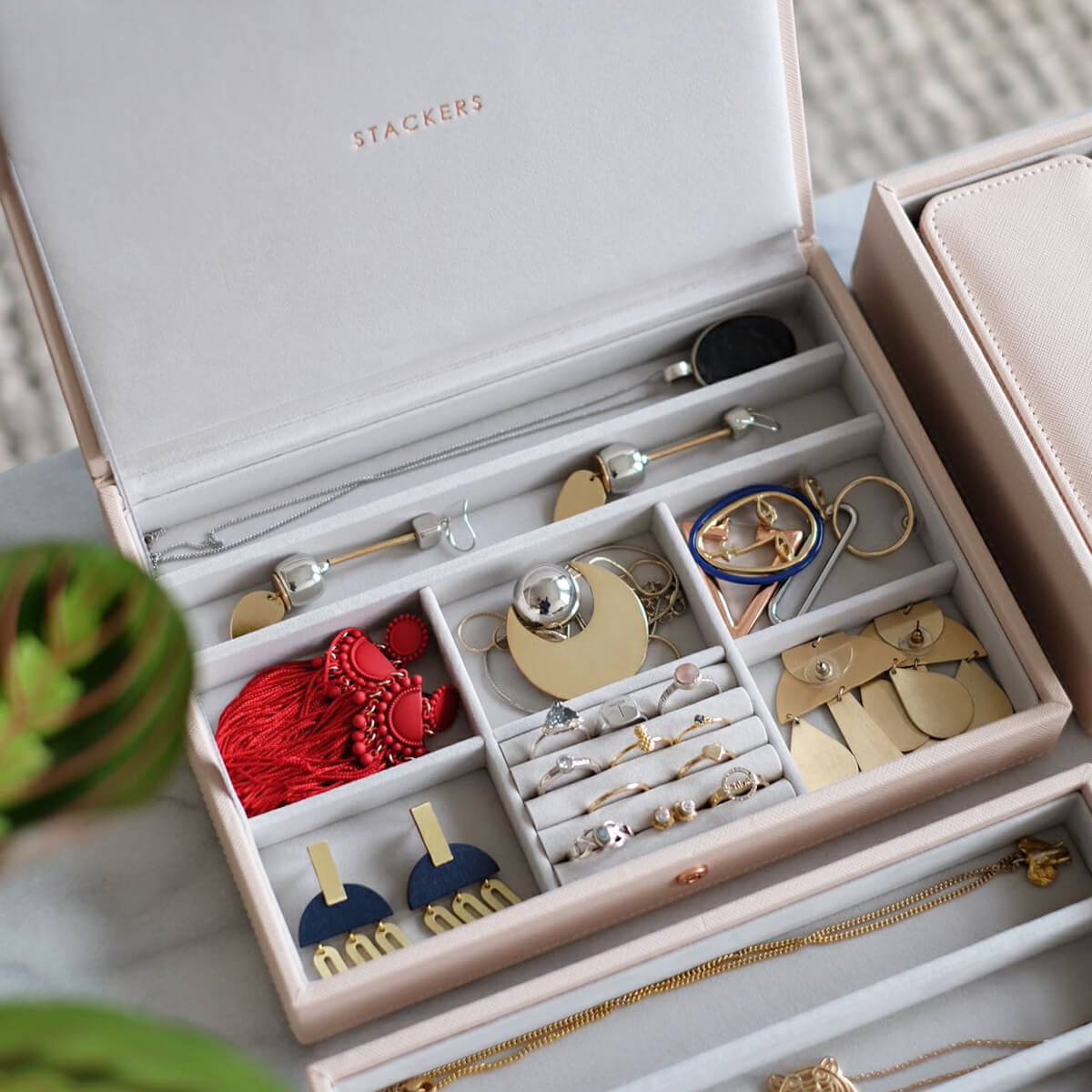 Lay dangle, tassel, and chandelier earrings flat in individual compartments so they don't get tangled or damaged. If your jewellery case is portable, you might want to consider wrapping them in tissue first to protect them while you travel.
Looking after your earrings this way will make them last longer, and you can cherish your collection for years to come.
Capsule collections can be more sustainable and cost effective than buying fast fashion jewellery. The tips in this guide can help you figure out which earrings to add to your collection without sacrificing your style.
---
Thank you to Sarah for sharing your top tips with us, we'd love to see inside your jewellery collections, tag us on Instagram and we may just share them!